What do you think of your perfect Christmas? The bustling streets to the narrow alleys of the city, the happy smiles of your friends & family, the anticipation of Santa arriving, beautiful decorations and an uninterrupted festive break away from it all?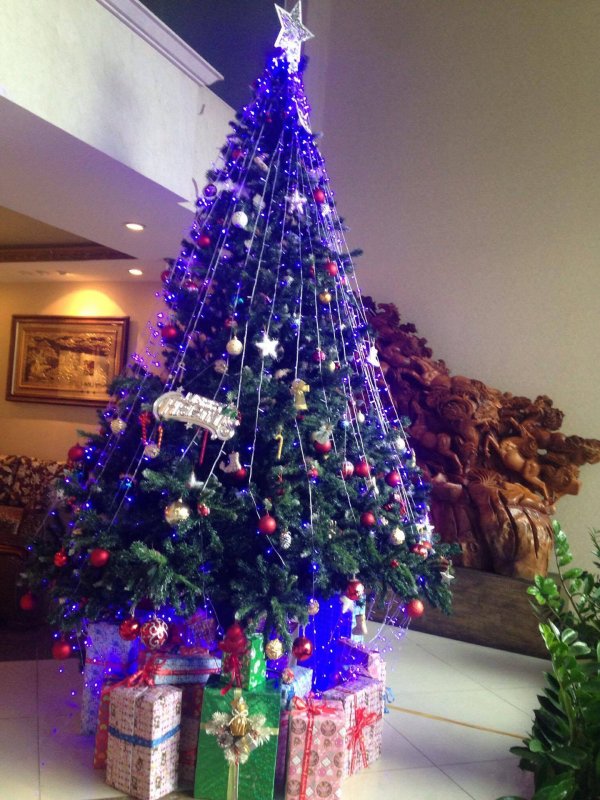 Joining in the Christmas atmosphere , make the most of your Christmas break and check in from 22nd to 23rd December, we'd like to discount 10% room price.
Whatever your wish this year, we can ensure that you have a memorable time at WHITE LION HOTEL.
On this occasion, WHITE LION HOTEL would like to wish you a peaceful Christmas and a New Year full of happiness.