Tuesday, 29/03/2016, 17:17 GMT+7
Lượt xem: 2285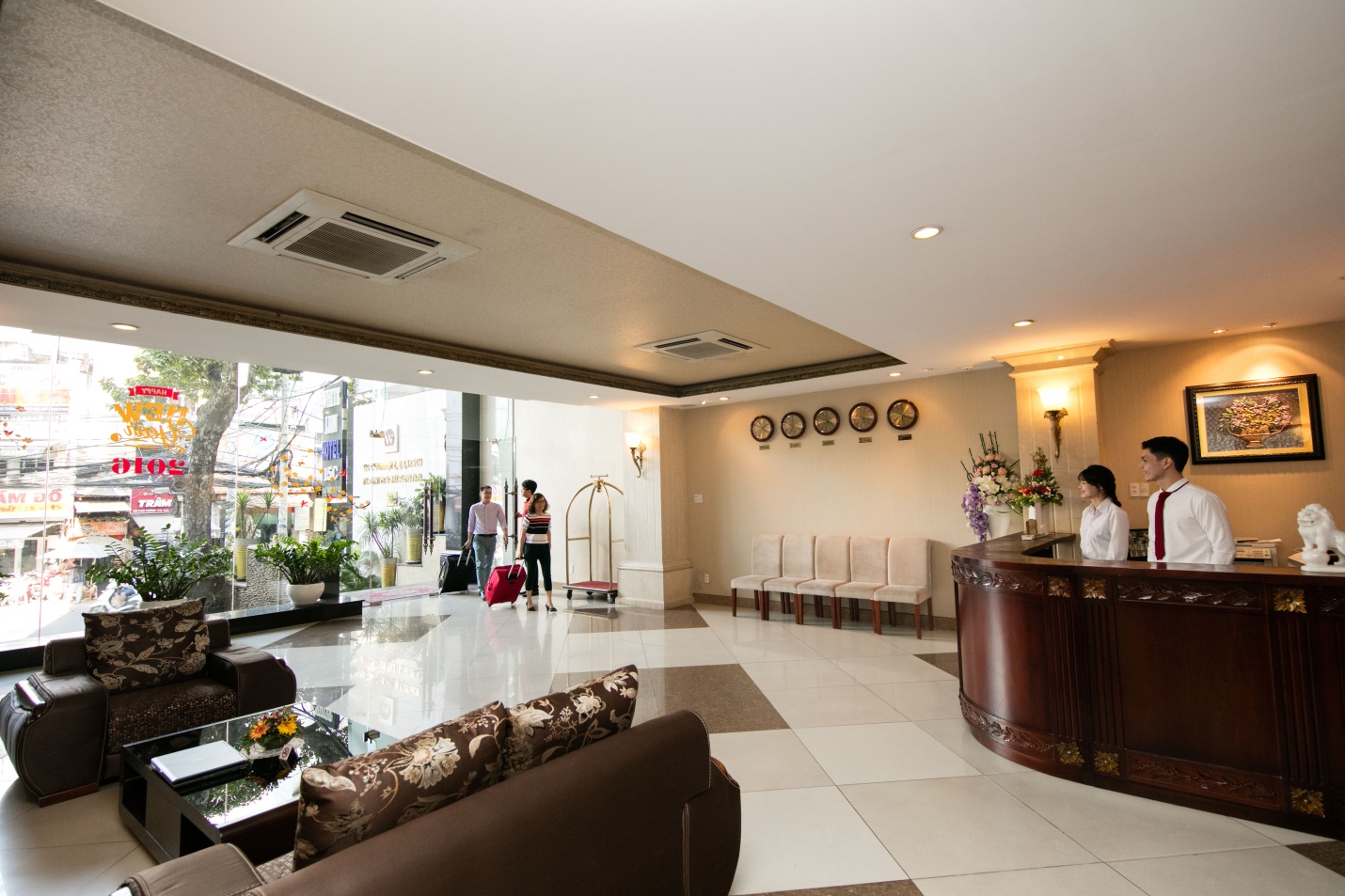 Reliable place to stop
During the past year, White Lion always has gained confidence in customer and chosen to stay as a trustworthy and safe place. In 2015 and early 2016, the hotel has been trusting many large operators such as 365 travel, Saigontourist travel, Khanh My travel.
Particularly in the first quarter 2016 White Lion hotel has welcomed nearly 2000 visitors from Finland, Japan, Malaysia, China and many expatriates Viet Nam to visit their homeland.
In reciprocate customer's faith, White lion hotel ever-exert to improve qualitative services, in order to bring satisfaction and practical benefit for customers.